Celtitude " or the sense of affiliation to a Celtic culture, includes all the facets of the universe, from the microcosm to the macrocosm, from the infinitely small to the infinitely big, all the kingdoms of nature,  Mineral,  Plant, Animal and Human !
It connects the infraterrestrial forces of the Earth with the highest spheres of the Universe, from the most condensed to the most subtle ones.
The Fire, the Earth, the Water, the Air animate  its Life of Bravery, Quest, Power, Creativity, Spirituality. Magic, Legends, Myths, Mystery, accompany its story. Magicians, Witches, Fairies, Sprites and Breton goblins inspire its narratives. Knights and Princesses bewitch our dreams !
Its message crosses the Oceans, the Wind breathes its melody, the Sky welcomes its quintessence . The Celtic Spirit  has not finished enchanting us.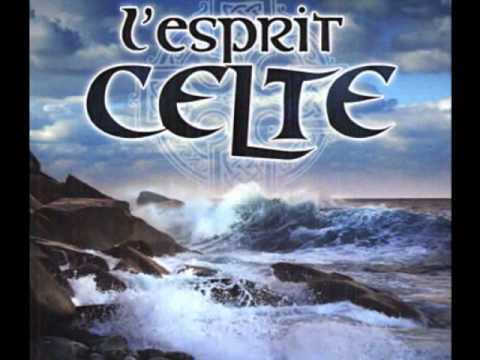 Celtic Spirit – Enya – "The Memory of Trees" (Instrumental)
La Celtitude" ou sentiment d'appartenance à une culture celte, englobe toutes les facettes de l'univers, du microcosme au macrocosme, de l'infiniment petit à l'infiniment grand, de tous les règnes, Minéral, Végétal,  Animal et Humain !
Elle relie les forces infra-terrestres de la Terre aux plus hautes sphères de l'Univers, des plus condensées aux plus subtiles.
Le Feu, la Terre, l'Eau, l'Air animent sa Vie de Bravoure, de Quête, de Pouvoir, de Créativité, de Spiritualité. Magie, Légendes, Mythes, Mystère, accompagnent son histoire. Magiciens, Sorcières, Fées, Lutins et Korrigans inspirent ses récits. Chevaliers et Princesses envoûtent nos rêves !
Son message traverse les Océans, le Vent en souffle la mélodie, le Ciel accueille son essence. L'Esprit Celte n'a pas fini de nous enchanter. Yolande
"Celtitude" ou voyage au pays des légendes et de la magie.