Konnichiwa!
Hello! Welcome to my blog: "Modern Old Japan's World"
In this blog you will find posts showing the many different aspect of Japan, from traditional to modern, I lived there I found this country very interesting and fascinating and I would like to share my experience with you.
Enjoy!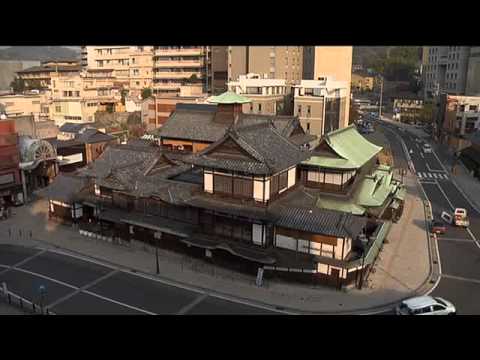 The language: some spiritual key sentences in Japanese by my French favourite author Jean Paul Appel-Guéry

BEAUTY CONNECTS TO THE SOUL
美しさは魂につながります
Sakura "Cherry Blossoms"- Traditional Music of Japan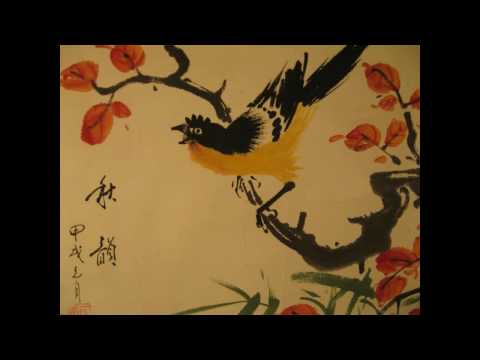 The artists: Kagaya
Kagaya Studio trailer of : Tale of the stars : Eternal Shine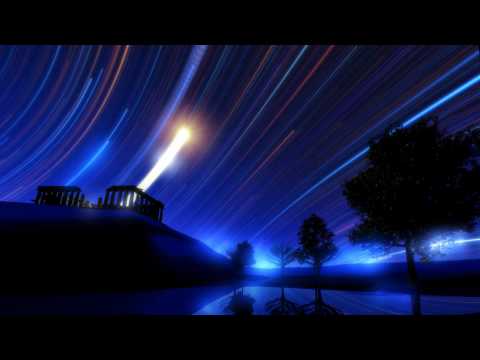 Kagaya is a very well known Japanese artist that create beautiful magical images with digital painting .
Enjoy the trailers of Tale of the Star :Eternal shine
If you would like to see and know more about the artist and his work
I suggest Kagaya Studio's web site : http://www.kagayastudio.com/index.html and
Celestial Exploring art by Kagaya : http://www.kagayastudio.com/celes/celes.html
Japanese Traditional Geisha Music


Music: Kitaro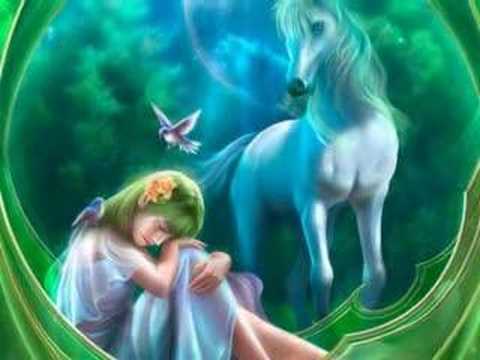 Beautiful images and mystical music – Moon Flower Kitaro
Masanori Takahashi , better known world wide as Kitaro, is a very famous Japanese New Age musician, Grammy and Golden Globe winner, first album in 1978, composer, record producer, arranger.
His music sounds like no other music : mystical, inspiring, he speaks about the language of the soul.
Kitaro official English web site:
http://www.domo.com/kitaro/index.php
Kitaro official Japanese web site:
http://www.diaa.net/kitaro/index.php
The images in the video are from the artist « Shu »
BEAUTY:
Beautiful Japanese Women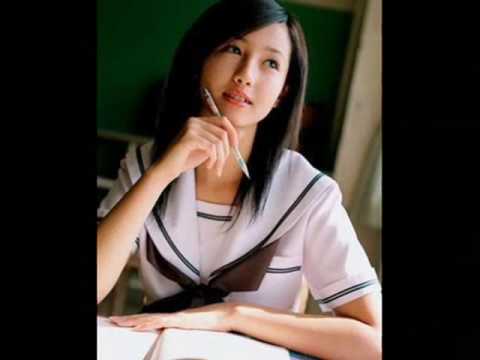 How To Make Simple And Delicious Sushi (1/2)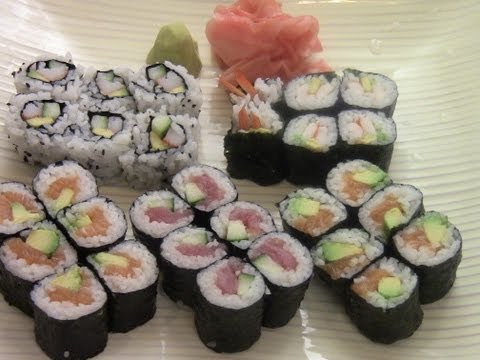 The language:
in Japanese by my French favourite author Jean Paul Appel-Guéry blog and books
http://www.appelguery.com/

in English, French, Italian, Spanish
http://www.unitaryscienceinstitute.com/
http://www.unitaryscienceinstitute.com/anglais/library.htm
http://www.unitaryscienceinstitute.com/anglais/books.htm#science
http://www.axiel.com